YOUR UNQUESTIONABLE ACCESS AS A BELIEVER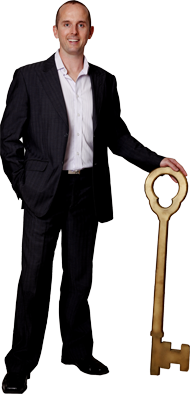 When Jacob fought with an Angel and his name was changed to Israel meaning a Prince.
What did God do? He game him access!
A prince has access to everything his father, the king has. He could drive a car of his choice and eat anything he so desire. He can give order to every other citizens of the kingdom.
If he's a worldly one, he would have rosters of exceptionally beautiful ladies that would come to minister unto him everytime. If the father is not around, he gives orders. He tells the guards to kill anyone going against the rulership of the kingdom. He is free, like the birds of the air do flutters their wing, to go anywhere he so pleases. He chooses those that will dance, sing and make him merry at will. You question his authority and you have your life put on line.
Greater than a prince is here today! Of which you are.
How? When Jesus came into the world, He said we have been made co-heirs of the throne. You know what that means? We have access to what He has access to. We have authority and power over everything, living and not living. We are entitled to a life of awesomeness in its prime. We can heal the sick and make the lame work; We can ask anything in his name and it will be done. We speak and everything, even the trees listen!
When He was going, He said He had to go prepare a place for us -myself and you reading this. He did not want us to get there and stress ourselves about where to stay. He was going to give orders to angels to make ready our palaces in heaven. He was going to be a spiritual "foreman" for our heavily homes. What a privilege we have!
He was going to instruct them to use gold to build mansions and they should make haste in doing them. He went and He already has a place for me and you.
Do you believe that you have a place there?
And that you are an heir to the throne?
Then put on your royal robe, let royalty energize you spine and live in the euphoria of the unspeakable access, acting limitless in your authority power!
Take up the throne and rule and reign!
Praise God!